Welcome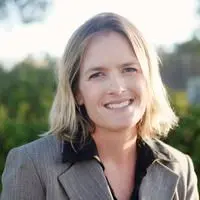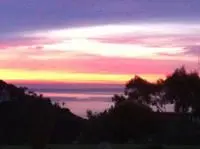 Challenges dealing with your teenager?
Do all of the conversations with your children end up in arguments?
Feeling overwhelmed due to your children not listening to you?
Do your children refuse to follow family rules?
Can't motivate your child to do his homework?
Do you wish your child had better skills to manage frustration?
Does your child need help getting along with others?
Is your child impulsive, too talkative, not able to concentrate, having difficulty in school?
Does your child suffer with self esteem issues?
Does your child hate school? Is your child being bullied?
Do you wish your teenager had better time management? better study habits?
Communication breakdowns?
Stress, anxiety or worry stopping you or your child from participating in things you, he/she enjoys?
Financial stress, job changes, conflicts, stress?

Family Wellness Therapy services include "strategies to cope with and live better with ADHD" , "parenting support" "daily coping skills for stress reduction" and "learning tools to overcome anxiety and depression". Family Wellness Therapy services will teach stress management skills, and to help you feel connected to and enjoy your children!
Get your children support now to love their childhood and adolescence again!
Learn to enjoy life at home again!! Find new ways to connect with your children and partner!!

Monika Yen is an experienced psychotherapist, trained as a Clinical Social Worker. Monika has over 15 years experience working with families, children and teenagers.
Therapy is an opportunity to set goals and gain insights that will allow you to feel empowered, and develop new understanding and well-being. My purpose is to help you restore serenity, well-being, and healthy boundaries in your relationships.


I draw from a variety of dynamic therapy styles that include Cognitive Behavioral Therapy (CBT), Trauma Focused CBT, and Mindfulness Based Therapy, to discover your strengths, and expose patterns and behaviors that may be holding you back from experiencing a more fulfilling and meaningful life.

Please contact me for an individual or family therapy consultation today. I look forward to helping you find peace and wellness.